For all official information and updates regarding Covid-19 visit the South African Department of Health website at
www.SAcoronavirus.co.za
or their WhatsApp line on 0600-123456. If you want your own WhatsApp Chatbot visit
www.whatskonnekt.com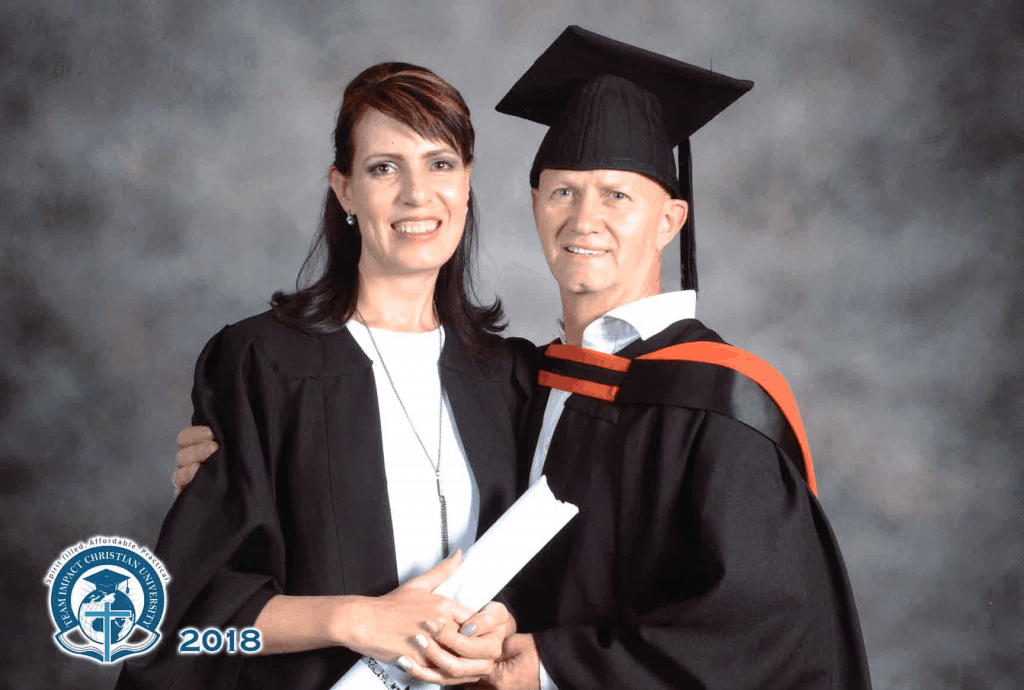 Pastor Gideon Niemandt is the founder of the Soldiers 4 Christ Ministry since 2014. He is married to Pastor Era Niemandt, and he has completed his Bachelor, Honours in Prophetic and ministry through Team Impact Christian University. He was ordained as a pastor by Marius Higgens Ministries and is registered by ACRP, which is a governmental protection body for pastors as a General Religious Practitioner.
Today, Pastor Gideon and his wife are in full-time ministry together with an excellent team of leaders and pastors.
They specialize in:
Spiritual warfare
Inner healing
Restoration and deliverance
Pastor Gideon's own testimony "Crying voice from Hell" will open your spiritual
eyes to the schemes of the enemy, and will also reveal the deep love for mankind of our Saviour Messiah's and His desire that no man must perish.